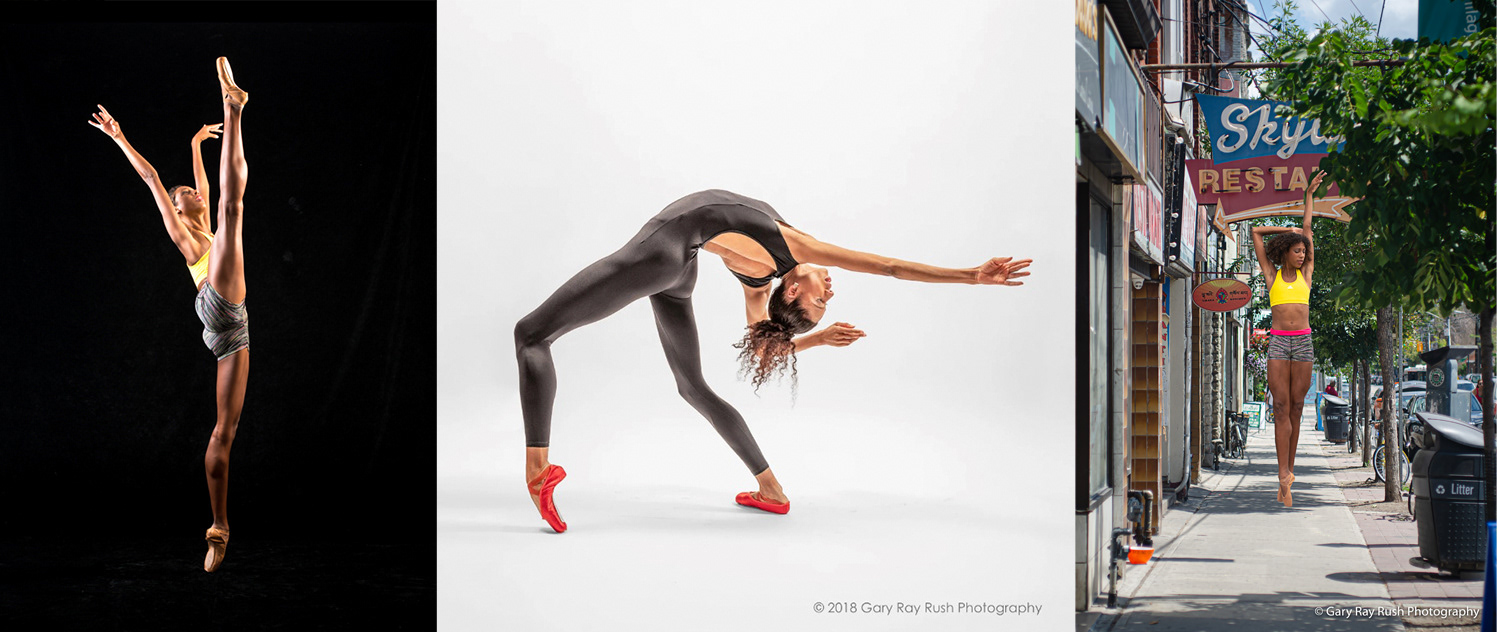 PROFESSIONAL PHOTO RETOUCHING SERVICES
With over 25 years of experience as a professional photographer, digital photography specialist and educator, one theme runs through all I do; I create solutions, solve imaging problems and make photographs sing with communication.
​​​​​​​​​​​​​​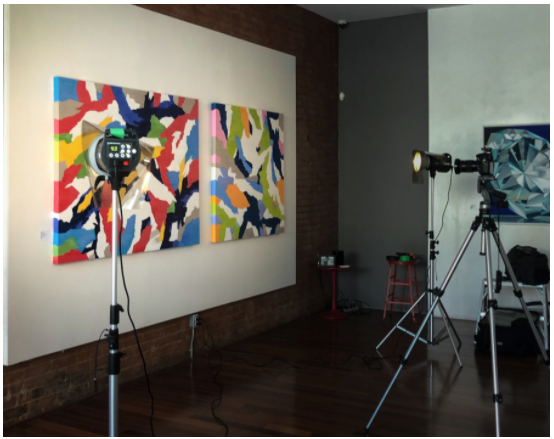 PHOTOGRAPHING WORKS OF ART
We've been providing this service to artists and publication houses for over twenty years.
We employ a variety of photographic techniques, each tried and true and suited to a specific art medium.
We achieve accurate colour, tone and detail using lighting suited to each work of art. We use the the correct file resolution and file formate for print publication and online viewing.
We offer artist portfolio rates and commercial publishing rates. The number of artworks, along with size and surface reflectance are factored into each quote. 
To receive a quote or to schedule dropping off your artwork, provide your name, email address and a brief description of the artwork to be photographed, below.
You will be contacted with a quote within 24 hours.